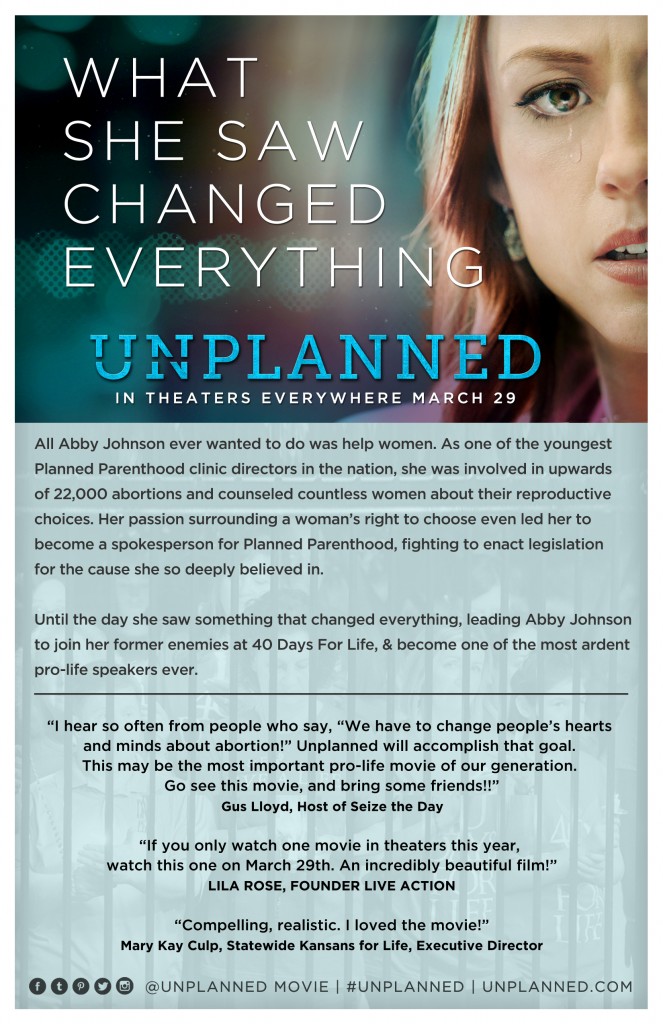 HalleluYah! I'm so excited!  The "Unplanned" movie is coming to Uvalde!
"If you only watch one movie in theaters this year, watch this one…."
Purchase tickets directly from Forum Six Theater in Uvalde here: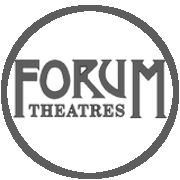 This movie could change your life or the life of a loved one!  Let's show our thanks to the Forum Six Theater in Uvalde for playing this movie.  It will be here for a whole week, so go see it, take friends and family, give tickets away!  Ask your church to announce that its playing here starting March 29th!
Share it on FaceBook, Instagram, SnapChat, all you favorite social media and let's help everyone see this life changing movie about love, forgiveness and redemption!
Other purchase options include:
By supporting this movie, you are supporting LIFE and also, encouraging our local theater to show Christian movies!